26th September
Mr Dye has been so impressed by George's work (4PL/HH) that he has been given a special mention. His fabulous work is pictured below. Well done George!
Newquay Trip - to view all the photographs together please click here.
13.00 Cooking our own lunch on the fire.
10.00 We had fun with our talent show and outdoor disco last night and we're now looking forward to our last day in the woods. Here we are having our safety briefing before we begin the activities.
10.30 Another beautiful day and everybody's excited about the surfing!
21.00 Games before bed and a beautiful sunset.
18.45 We enjoyed our pasty dinner and playing in the play ground.
15.50 More street surfing.
14.40 Street surfing and archery.
14.00 Trying to sink the other teams' boats!

11.30 First activity: a team game - which team can get their hoop to the end of their line first?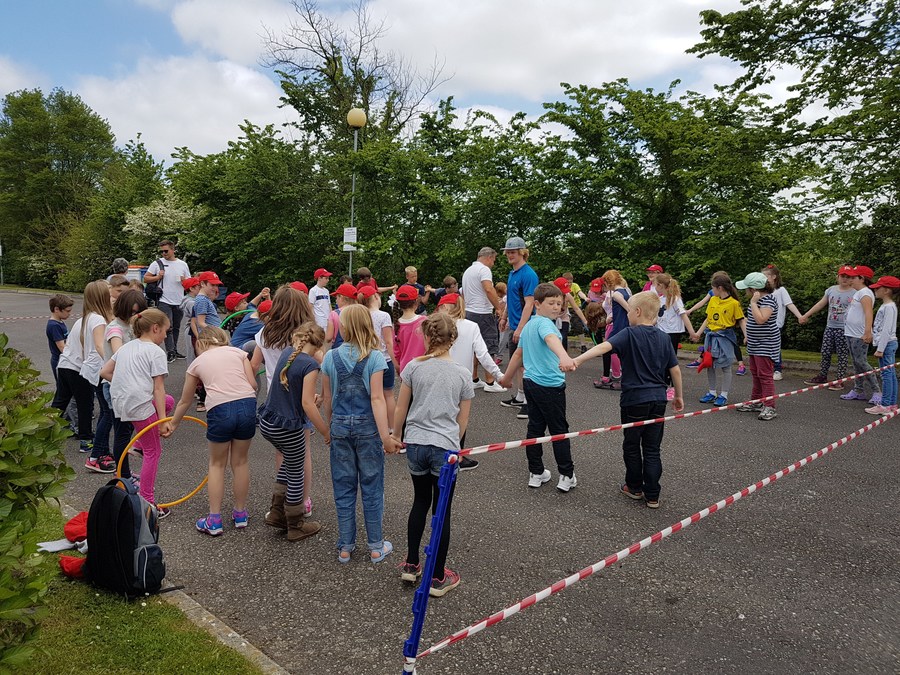 10.30 Arrived safely at Atlantic Reach. Having our safety briefing before we begin today's activities.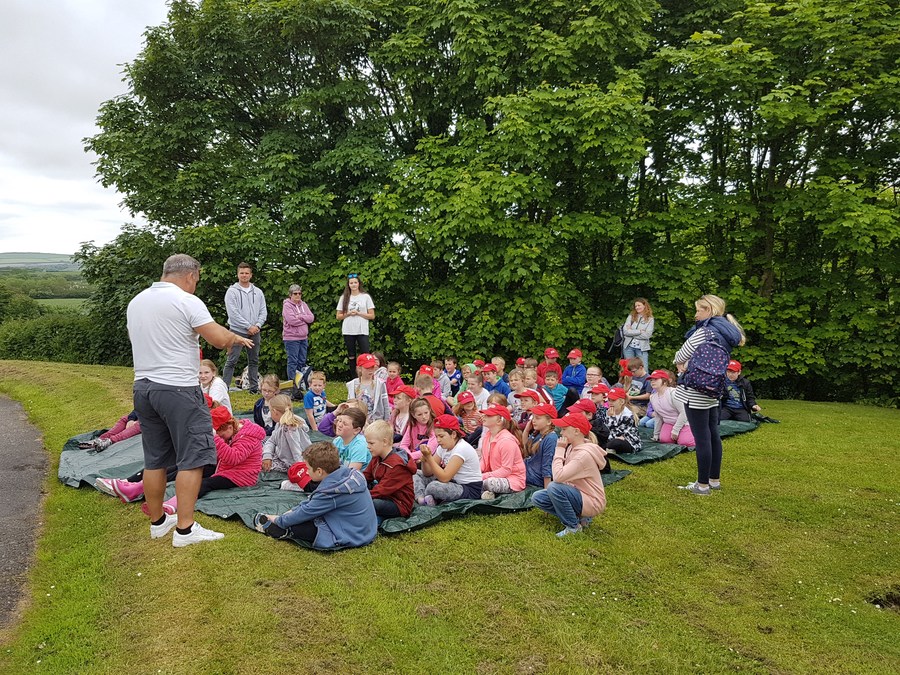 Photographs of year 4 pupils trying out their pinhole projectors to watch the partial solar eclipse in 2015.