Vacancy Details:
Have immediate vacancy? YES
Vacancy range(s):
From 2 years to 4 years.
Please call for further details. Some sessions available.
Opening times
8am-5pm, term time only
Prices
Breakfast 8am-9am £4 (to include toast, cereal and a drink)
Morning/afternoon session 9-12/12-3 Under 3 yr olds £16
Morning/afternoon session 9-12/12-3 Over 3 yr olds £15
After school session 3-5pm £2 per half hour
All day 9-3 under 3 yr olds £32
All day 9-3 over 3 yr olds £30
Lunch (if staying all day or coming in at 12) £2.20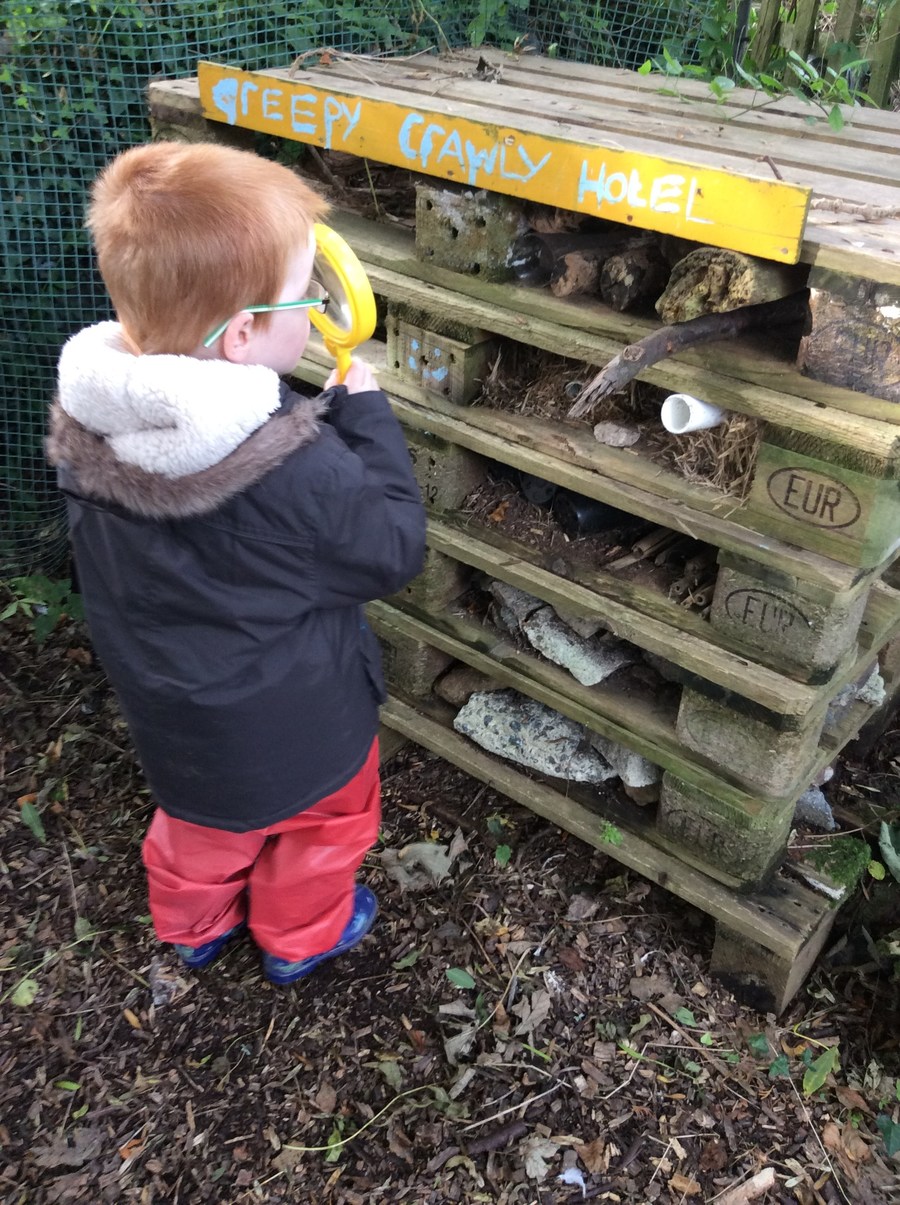 Children will still receive 15 funded hours from the start of the term after their 3rd Birthday.
We currently accept the following childcare vouchers: Sodexo, Edenred, Care4 and Computershare.