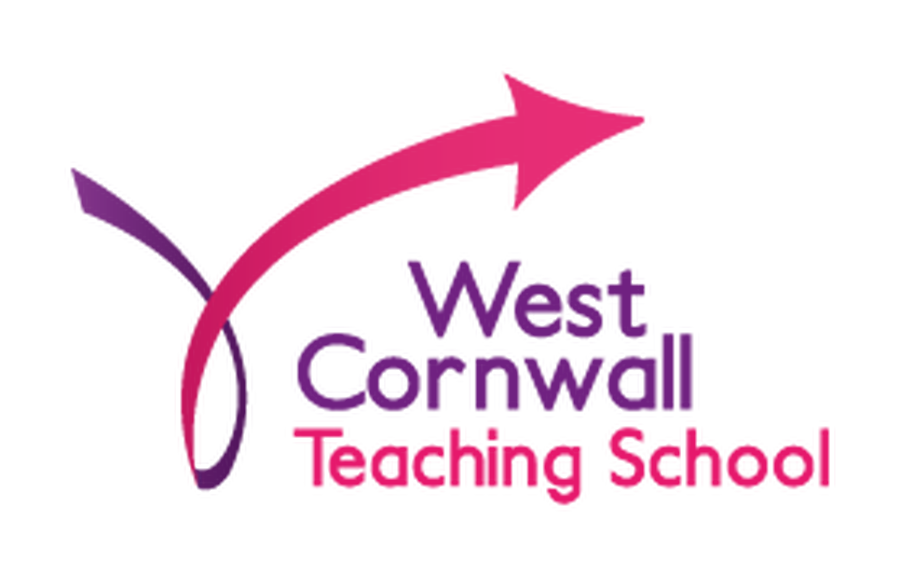 Designation from the National College for Teaching and Leadership (NCTL).
The Teaching School Team
Brett Dye

Head of the Teaching School

Katie Cotterill

Teaching School Lead

Naomi Tostdevine

Teaching School Head of Admin

Maria Collins

Teaching School Finance Officer
We are the West Cornwall Teaching School. We share our skills (and skills of those around us), experience, talent and capacity to help improve learning and achievement in schools across West Cornwall and further afield. Teaching schools are outstanding schools who serve as the 'Lead School' to deliver continuous improvement. This is achieved under the 'Big Six' framework set out below.
Parc Eglos was granted Teaching School status in 2014. This followed many years of building links with other schools, including working in partnership with the Helston and Lizard Co-operative Trust. We have created a partnership alongside our Strategic Partners, The Learning Institute South West, who help with the delivery of particular aspects of the Teaching School framework.
The power of collaboration is at the heart of our work, we are driven to bring about continuous school improvement in our local schools and to work together to raise standards of staff and attainment of pupils. For further information about the work that we are doing, click on the icons below.
| | | |
| --- | --- | --- |
| | | |
| Initial Teacher Training | Leadership & Succession Planning | Specialist Leaders in Education |
| | | |
| Continuing Professional Development | School-to-School Support | Research & Development |
Launch Evening - November 2014
The launch gave parents the chance to hear more and ask questions about how the changes will affect their child's education, with a number of invited guests joining the celebration including parents, staff and neighbouring head teachers.
Representatives from the National College for Teaching and Leadership, which awarded the status, were also present, and from the Learning Institute, which offers administrative help to teaching schools.
Comments (0)
There are currently no comments.